School cooperation partnerships
HTW Berlin works closely together with a number of schools, especially from the surrounding region. HTW Berlin supports these schools with regard to academic orientation and developing the study skills of their school pupils. We jointly organise project days and mentoring programmes, develop new teaching and learning formats and invite prospective students and teachers to get to know the university and its many facets. Are you interested in establishing a continuous and close cooperation partnership with HTW Berlin? If so, please contact the Study Advisory Service or the respective faculty or study programme.
University-wide cooperation partnerships
Römerweg 30-32
10318 Berlin
(since 2009)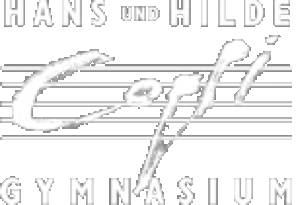 OSZ Gebäude, Umwelt, Technik
Fischerstraße 36
10317 Berlin
(since 2012)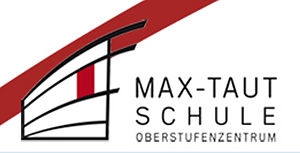 OSZ Bürowirtschaft und Dienstleistungen
Mandelstraße 6-8
10409 Berlin-Pankow
(since 2012)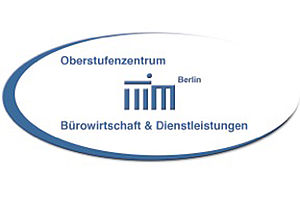 Sekundarschule mit gymnasialer Oberstufe
Hoernlestraße 80
12555 Berlin-Köpenick

Cooperation partnerships with "Informatik und Wirtschaft"
Oberspreestraße 173-181
12555 Berlin-Köpenick
(since 2010)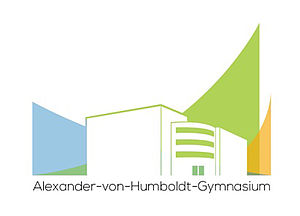 Schönerlinder Straße 90
16341 Panketal
(since 2010)