Information for new students

Please check your email inbox. After you have enrolled, you will find a welcome email from HTW Berlin. The email will explain how to

activate your HTW account
obtain your HTW StudentCard.

Do you have a question for the Student Service Centre or the faculty administration team? Want to know how to borrow items from the library? Or need IT support? Here you'll find all contact persons at a glance.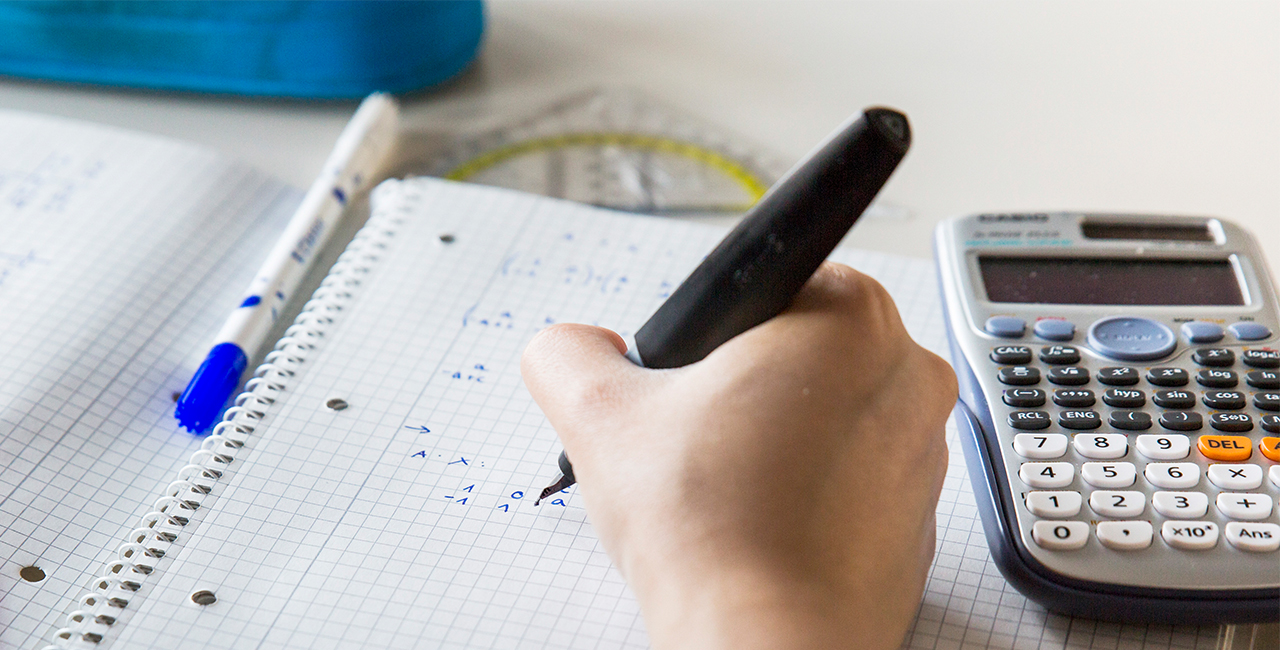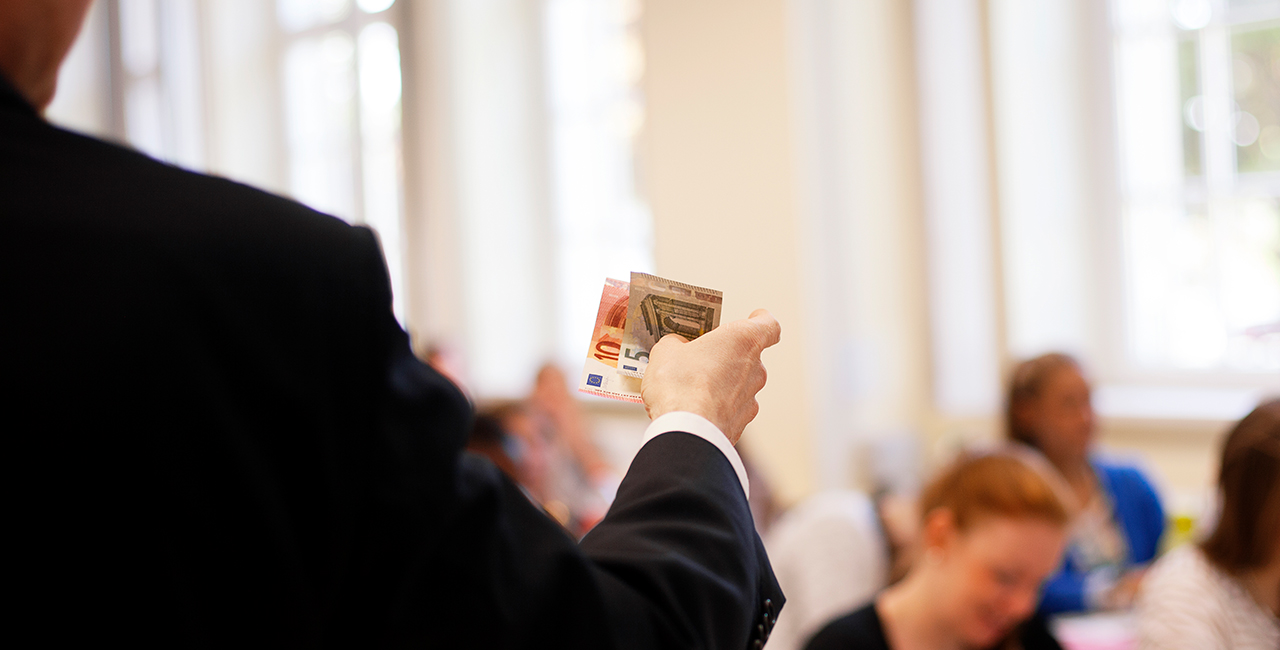 Information on scholarships can be obtained from the Study Advisory Service. Ask about special programmes for international students.


Come to the welcome event for new students! HTW Berlin invites you to attend the enrolment ceremony at Stadion Alte Försterei, An der Wuhlheide 263, 12555 Berlin. The event is followed by special orientation days where you will receive all the information you need for a successful start to the semester.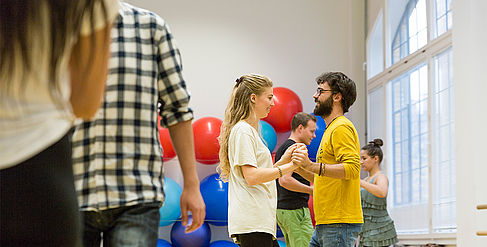 Our "A to Z" page explains lots of important words that might be useful during your studies at HTW Berlin.