Prospective students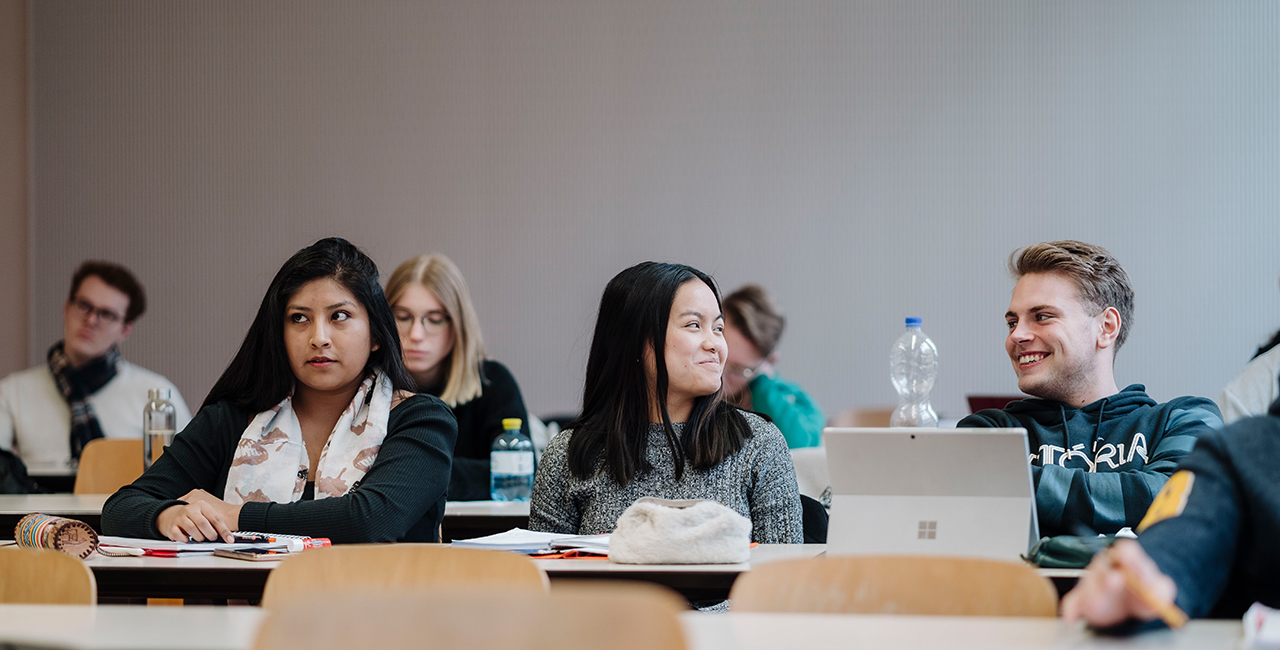 Small groups
At HTW Berlin, you'll never find mass lectures with large numbers of students. You'll study in groups with a maximum of 40 other students. The "big" study programmes such as Business Administration and Business Communication Management are split into "streams" of students. This means that even for these subjects you'll learn in normal class-sized groups.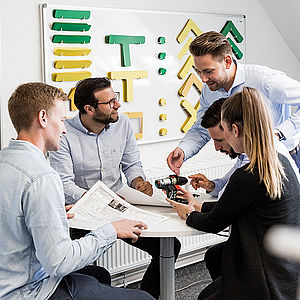 Practical relevance
Over 100 laboratories equipped with modern facilities ensure a practice-oriented focus at HTW Berlin. An internship semester is also compulsory in all of our Bachelor's programmes. Furthermore, in addition to being academically qualified in their field, without exception, all of our professors can draw on their own practical experience in their profession.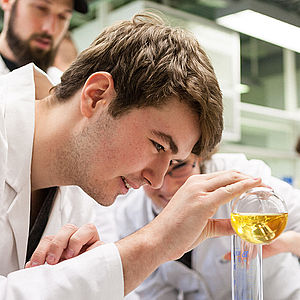 Lots of support: HTW Berlin provides you with support every step of the way – not only during your studies but also before and after. The Learning Centre offers bridging courses and tutorials in mathematics, computer science and learning strategies. The Career Service will help you to get started with your career, while the Start-up Competence Centre can help you on the path to self-employment.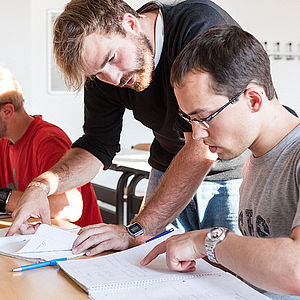 Excellent infrastructure
Enjoy WiFi in all university buildings, computer pools with the latest software and an Information Technology Centre with a hotline should you need assistance. These are just a few examples of the excellent infrastructure enjoyed by students at HTW Berlin. The university library also provides you with access to subject-related literature, electronic journals and daily newspapers.

Business, Engineering, Computing, Design, Culture, Health, Energy & Environment, Construction & Real Estate: Choose from over 70 study programmes at HTW Berlin.