Safety Engineers
HTW Berlin is obliged to ensure the health and safety of its employees and students. The Safety Engineers support the University Board with all issues relating to health and safety and fire prevention.
Senior Safety Engineer
Frank Berger
Rufnummer:
+49 30 5019-2364
Campus Treskowallee
TA Gebäude C, Raum 114
Treskowallee 8
 Sprechzeiten sind nicht festgelegt. Sie können mich jederzeit kontaktieren.
Safety Engineer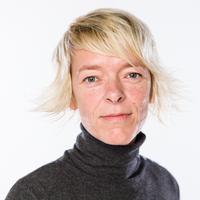 Melanie Ewald
Rufnummer:
+49 30 5019-4272
Campus Treskowallee
TA Gebäude C, Raum 115
Treskowallee 8